This card was originally for the Basic Grey DT -
I have had no
computer since Christmas.......so all my images have been stuck into my blog so I thought I should put them to use!!!
The flowers are
Prima Calcutta
and the leaves cut by Crealies. I have added the stamped corners by
Stempelglede and pearls by Basic Grey.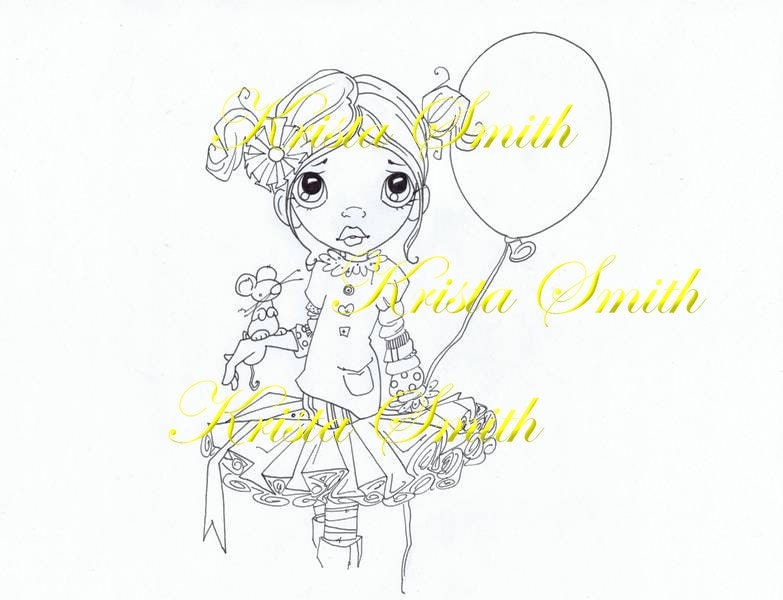 There are for the
Bearly Mine challenge
which are ANYTHING GOES - but guess what !!! - I actually won the last challenge - I am so thrilled and excited I am - perhaps my luck is changing in the new hear!!!
I hope this is the end of this computer bad behavior - I've been missing you and I hope I can slowly pick pu the pieces and start vising you again.
I welcome you all the New Year and hope it all brings you all magical!!!